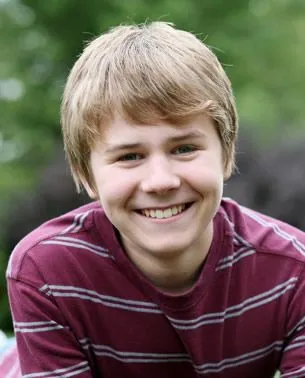 There's always something fun going on at our practice!

Our office supports the Melrose Alliance against violence, Follow your Art Community Studios, and the Melrose Youth Softball team.

Contests, prizes, and new smiles! — We invite you to visit our practice and find out what's new this month!
April is National Facial protection month. Dr.Ghazinouri is promoting the use of mouthgurds for all athletes who participate in contact sports.
On Saturday April 2nd, Dr.Ghazinouri joined some of her other dental colleagues in the 2016 Health and Wellness Expo in Stoneham. They provided 150 free custom mouthgaurds to young athletes.
Look for an article regarding the importance of facial protection in the next issue of the Melrose free press.
CANDY BUY BACK 2015!
At Orthodontics of Melrose, we're committed to helping kids have healthy smiles for life. Candy isn't bad. In fact, it tastes really good. But too much of a good thing can lead to tooth trouble.
In 2015, Dr. Ghazinouri has teamed up with Operation Gratitude for a candy buy back program. Kids and parents brought us their Halloween candy and we bought it for $1 per pound. We then shipped the candy to Operation Gratitude, a California-based non-profit organization sending care packages addressed to U.S troops overseas.
Here is how it works:
When: November 3, 5 and 6, 2015, during our business hours, 8:30-5:00pm
What: Bring your candy to our Office and get $1/ Lb
Where: Orthodontics of Melrose, 21 East Emerson Street, Melrose, 02176
We will then box and ship all the candy to Operation Gratitude, who will send it to our troops overseas.
Help us collect as much candy as possible!!!!